We are strictly a volunteer base co-op run by its members – NO profit is made by the group. Pickup is at Lighthouse Baptist Church in St. Ann, MO.
This mix of fruits and vegetables is our feature product.
Offered every ordering period, box contents will be listed here.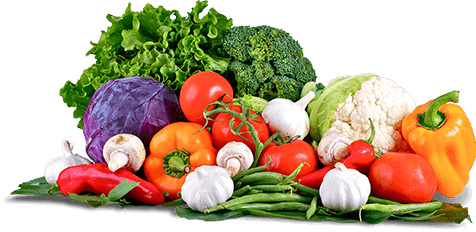 Free Smiles
Fresh Vegetables in each order
Local Pickup
Fresh Fruit in each order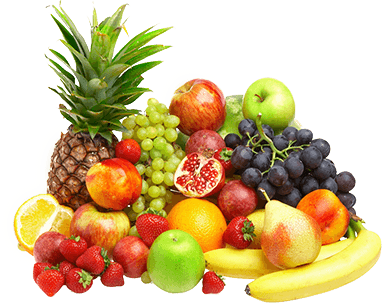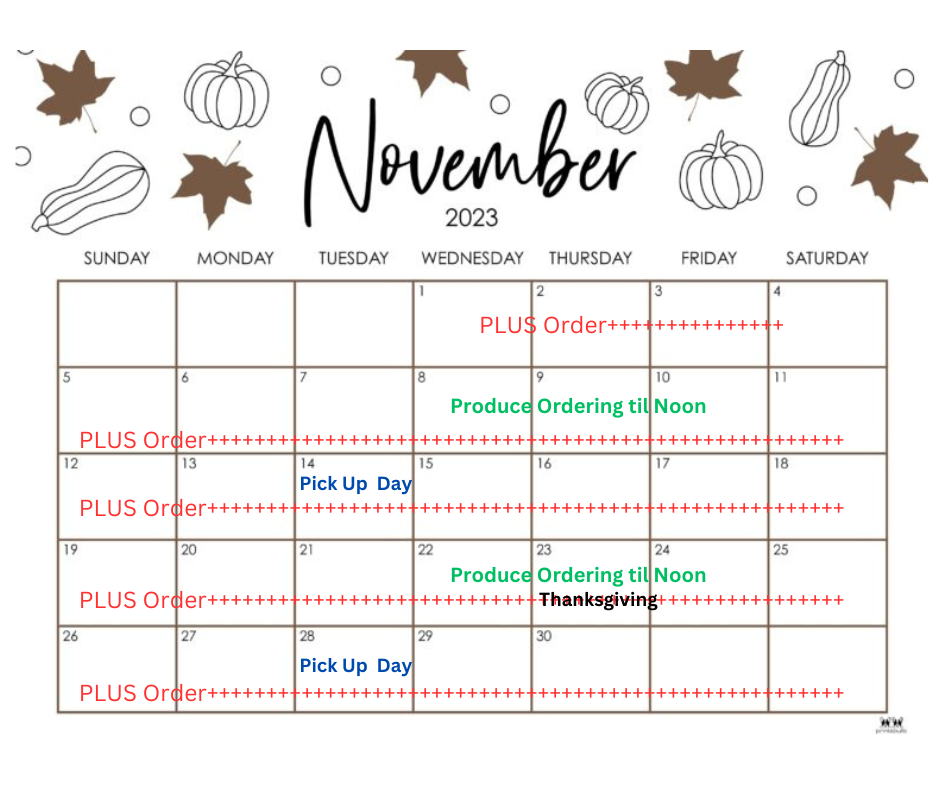 Short Message Service (SMS)
Opt-in to receive up-to-date realtime messages!
We currently support the following phone services: AT&T, metroPCS, Sprint, Verizon, Virgin Mobile, and T-Mobile.