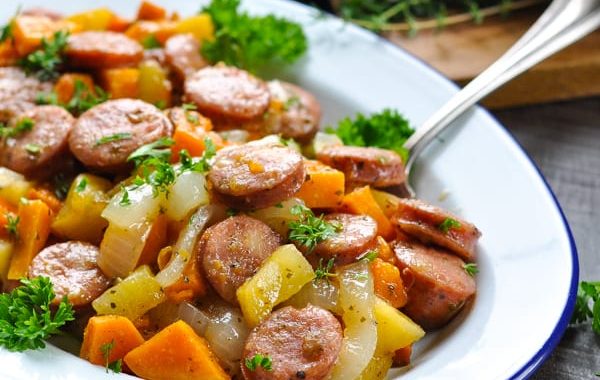 Ingredients:
4-6 Idaho Potatoes chopped
Polish sausage or kielbasa cut up
Onion chopped
Dry ranch packet
Olive oil
Directions:
Cut up 4-6 potatoes, sausage, and onion.
Drizzle olive oil and sprinkle dry ranch packet until well mixed.
Bake in oven at 400 for 40 minutes turning once. You could fry all of it in a skillet if you'd like. Or turn it into a foil pack!!
So many options…. YUM 😋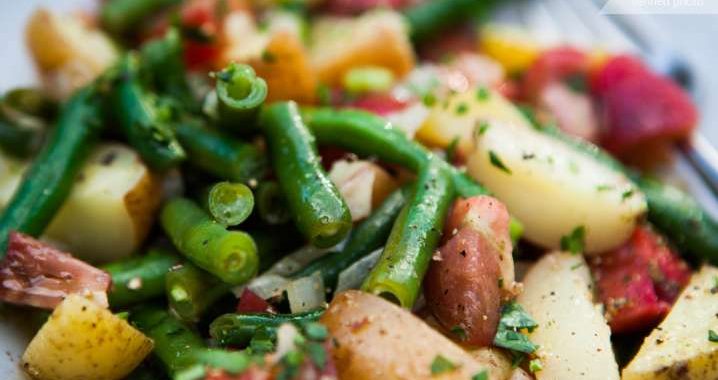 Ingredients:
1 med potato per person
1 yellow onion
olive oil
Salt, Pepper and Penzey's Mural of Flavor
Directions:
Preheat oven to 450
Dice 1 medium potato per person
Dice yellow onion into 1 inch chunks
Toss in olive oil and arrange on baking sheet
Season with salt, pepper and Penzey's Mural of Flavor
Bake 25 minutes, or until lightly browned.
Soooo good!